Coating: Light Oak Elastocure All weather membrane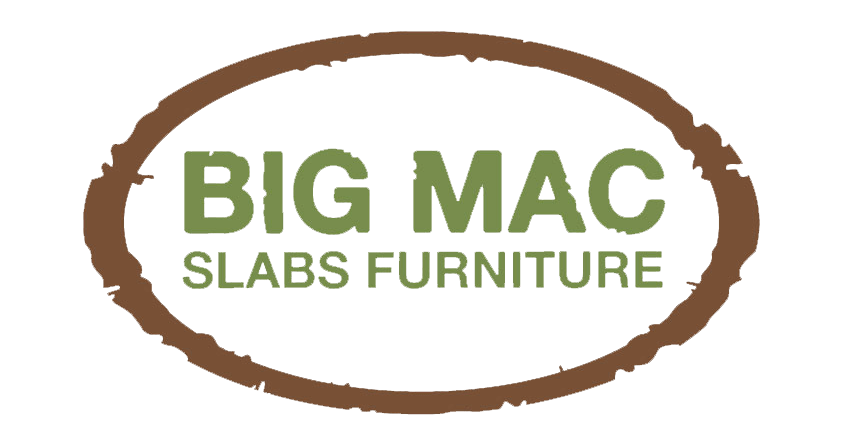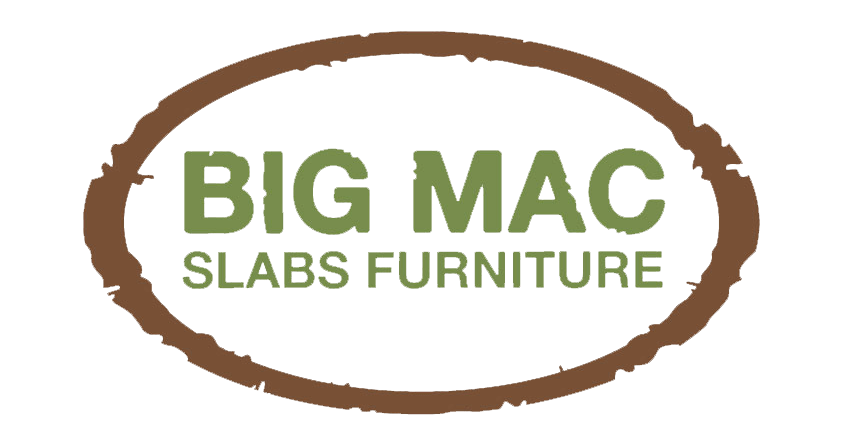 A one-time price of
$37.50
will be added to your order.
*A one-time handling fee of $10.00 will be added to your shipping total at checkout.
Description
Specifications
Like all timbers, Macrocarpa will move when exposed to extreme weather / temperature conditions. Our standard coating Elastocure is designed to stretch and has a U.V. inhibiter to reduce the effects of the sun by reflecting the sun. If there is extreme temperature change then there is a small possibility that the coating may not be able to stretch enough and crack. Should this occur – as soon as practical - rub in some of the coating into the crack so that it is resealed to avoid water getting into the crack and enlarging it.
C1001 250mls $ 37.50 C1002 500mls $ 75.00 C1003 750mls $ 112.50 C1004 1Litre $ 150.00 C1005 4Litre $ 500.00