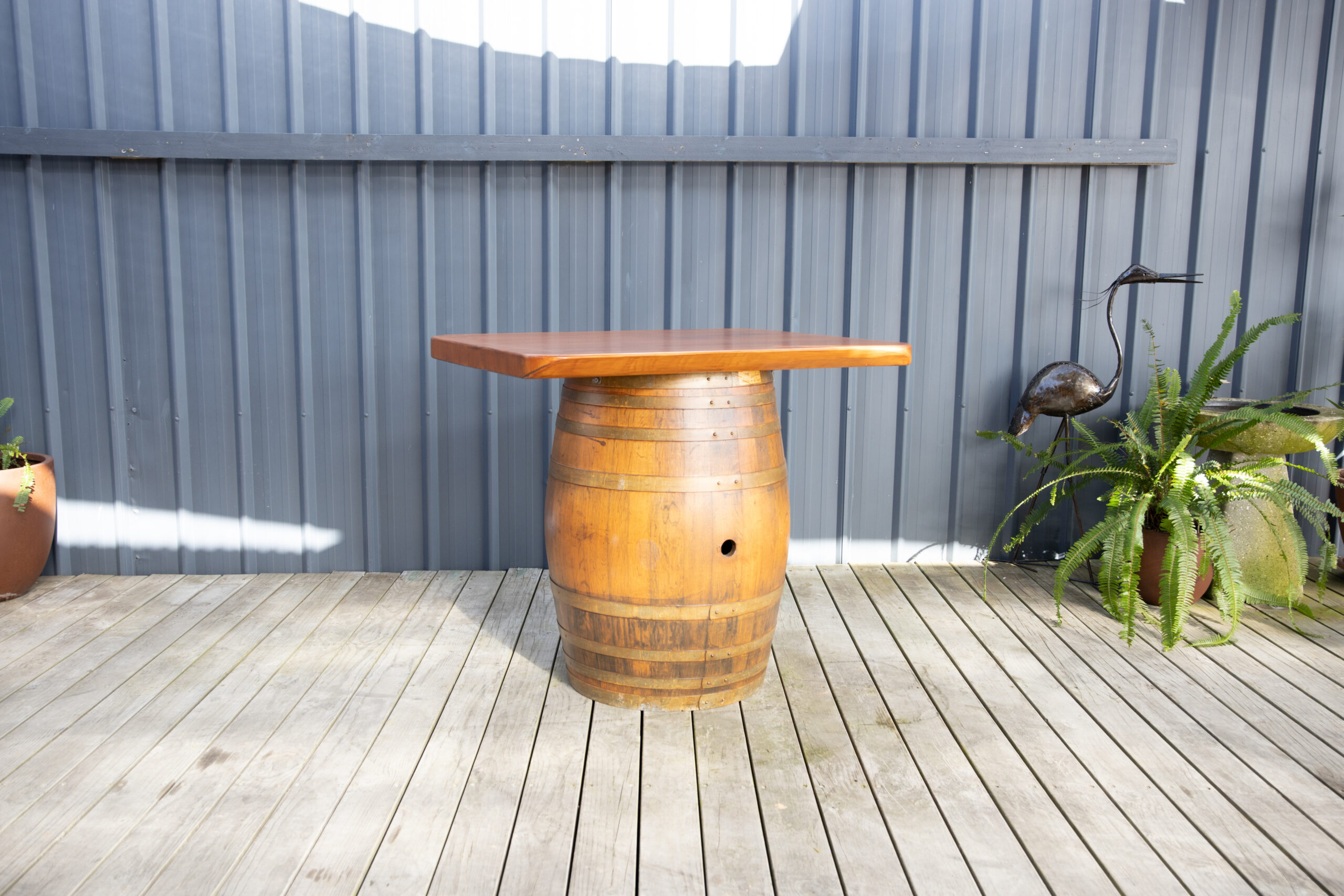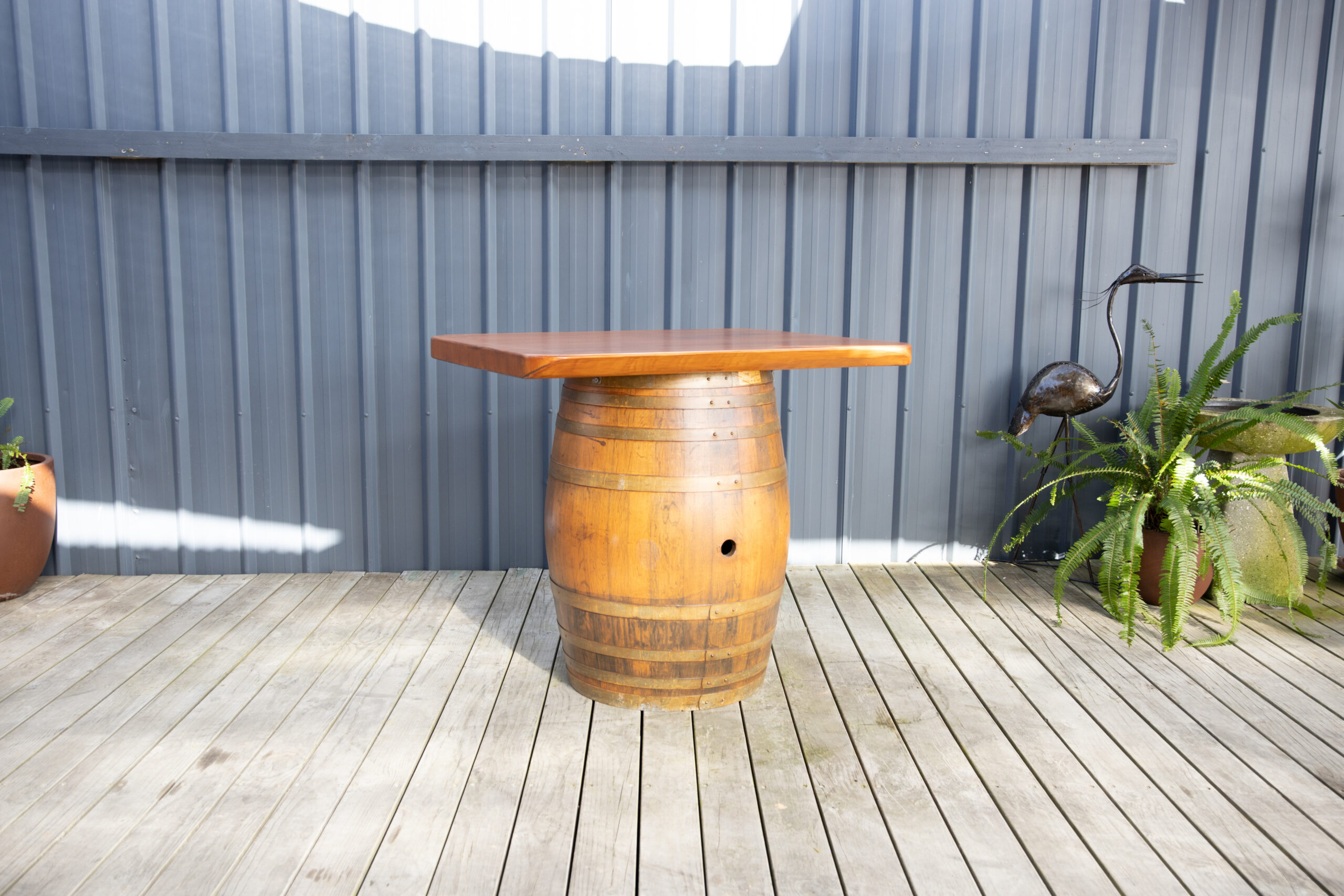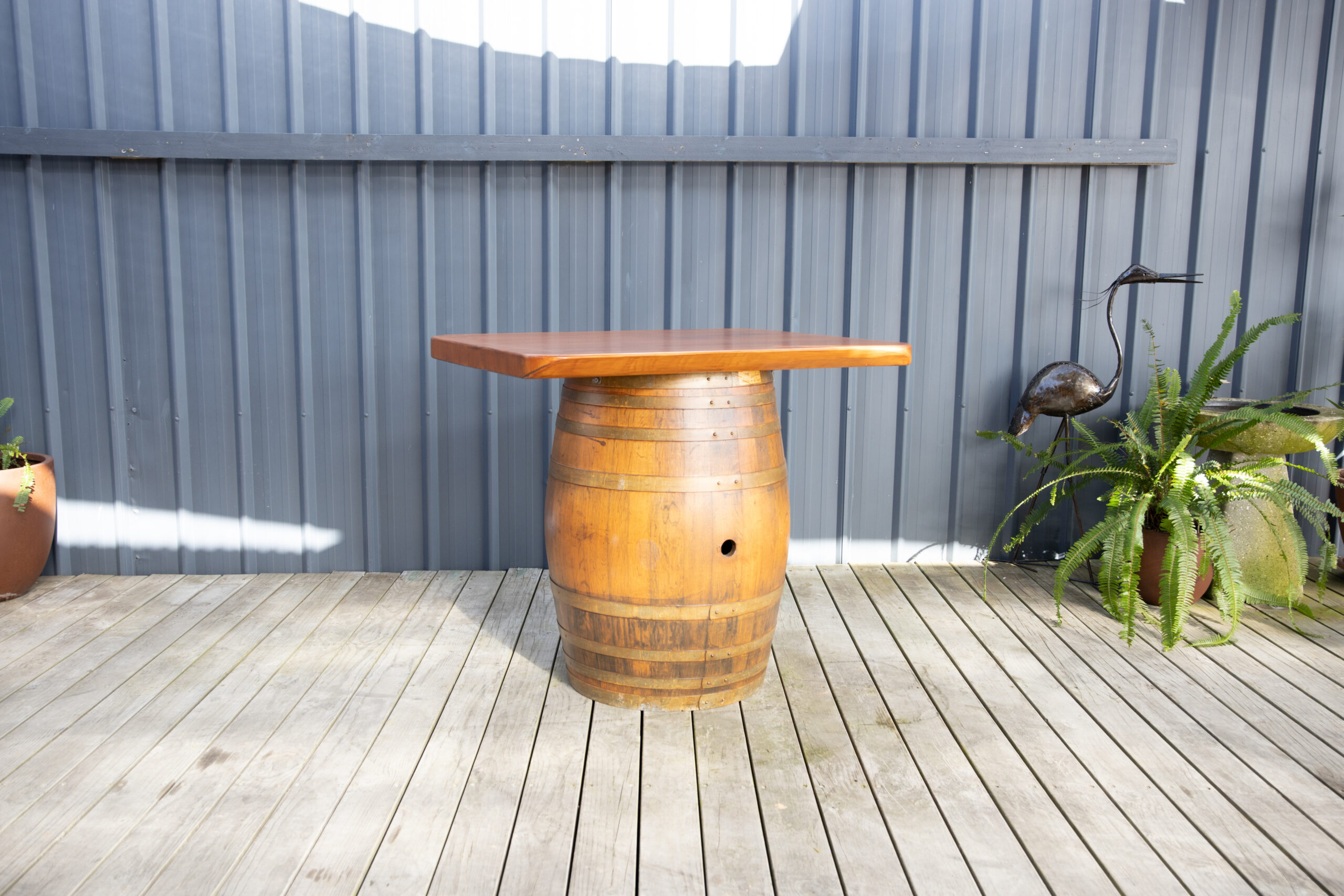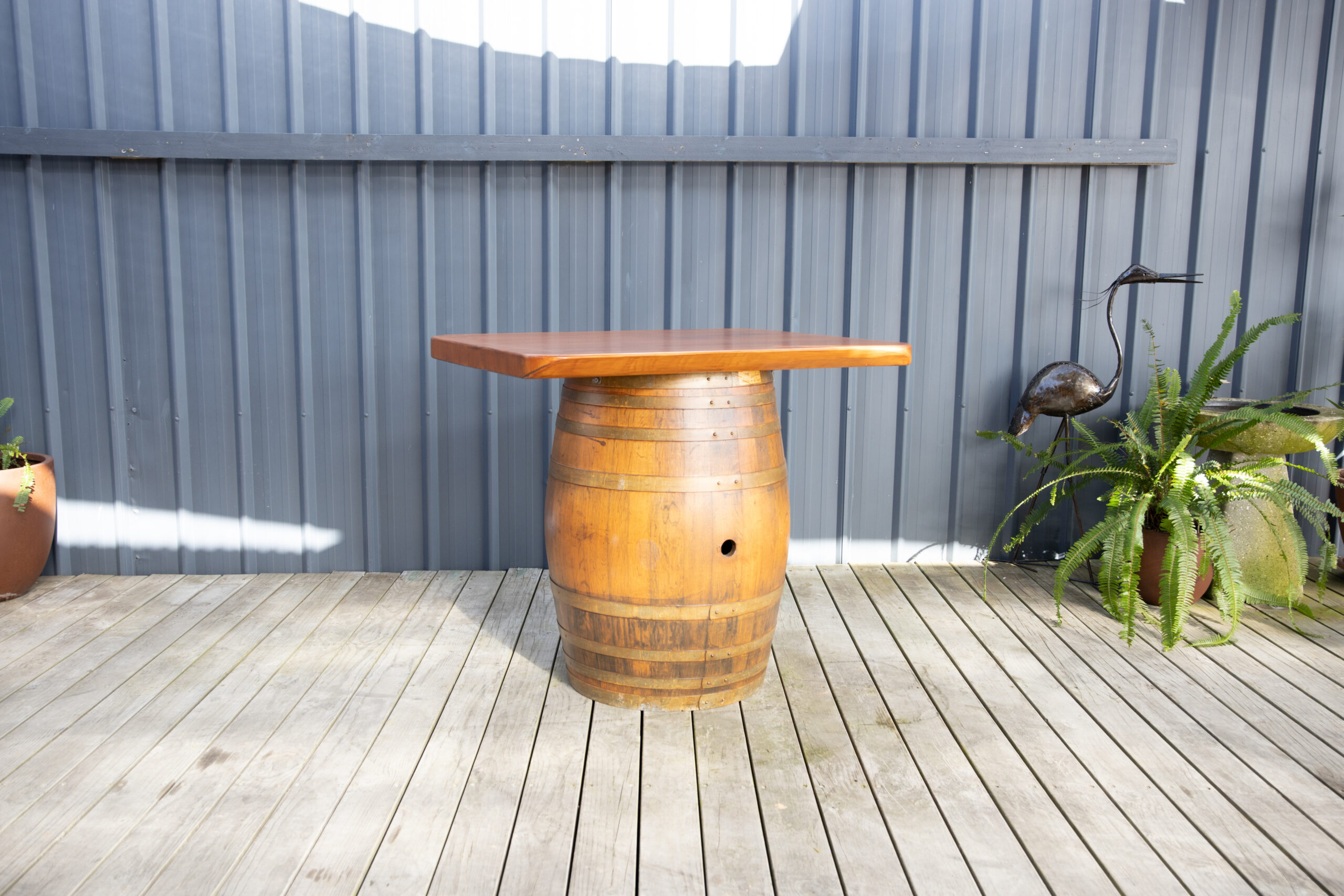 A one-time price of
$1,090.00
will be added to your order.
Description
Specifications
Transform your outdoor space into the ultimate entertainment space with a solid Macrocarpa Barrel Bar. Ideal for gatherings or parties or to complete a Man Cave. Also handy next to the BBQ for drinks, platters & condiments.
It is coated in our food safe, water based Elastocure coating which provides 2 years of protection from New Zealand's dramatic seasonal challenges before maintenance is required. Alternative coatings can be applied.
The footprint is the length of the Bar x 900mm. Bar height is 1020mm. Available in 2 sizes: 1.2m $ 900 1.6m $1,500